Improved plant growth scientifically confirmed by GRANDER®
Dissertation at the University of Natural Resources and Applied Life Sciences, Vienna, at the Institute for Horticulture, Fruit and Viticulture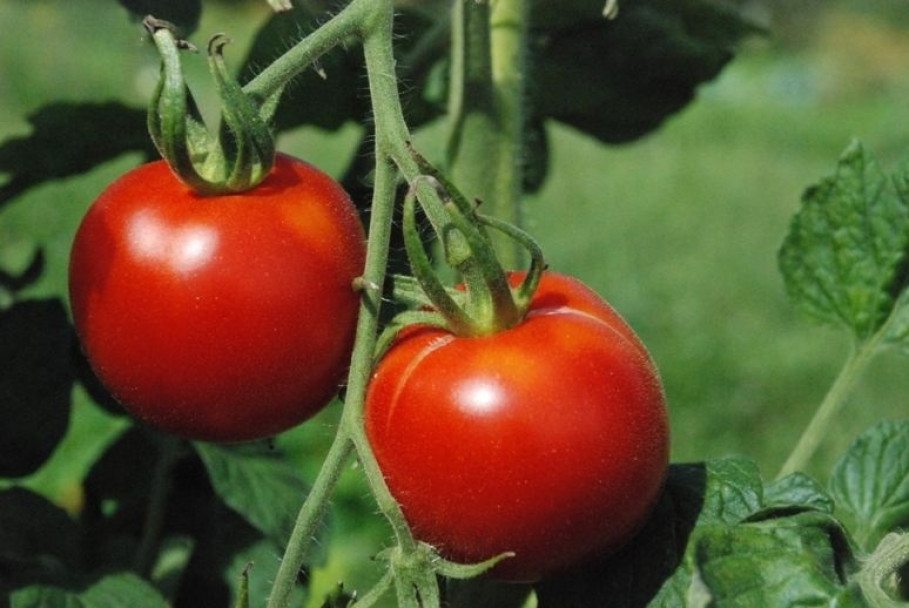 On the basis of the results of her dissertation, Dr. Heidrun Schinagl makes a clear recommendation for the use of GRANDER® water revitalization in tomato cultivation.
Within the framework of the dissertation, various preparations or devices, including GRANDER®, have been investigated for their plant-strengthening effect at the University of Natural Resources and Applied Life Sciences, Vienna, at the Institute for Gardening, Fruit and Viticulture.
The results speak for themselves: GRANDER® water resulted in...
for heads of lettuce
an improved after-harvest
improved storage behaviour
for tomatoes
yield increase
increasing the number of extra fruits (increased share of quality 1)
greater resistance to black rot
increase of vitamin C content
no occurrence of shell cracks
>> Summary of dissertation by Dr. Heidrun Schinagl
Back