Prechtlhof**** Relies on GRANDER® Water Revitalization
GRANDER® revitalizes your stay in the Gurktal region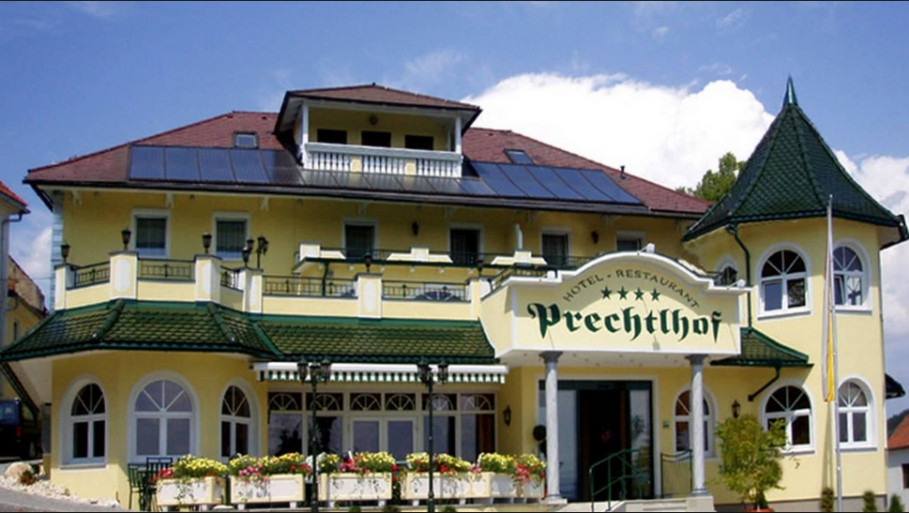 © www.prechtlhof.com
'Water is well-being in liquid form – an integral component of all life that simply cannot be overestimated.'
This is not only the credo of GRANDER® but also a guiding principle of the four-star Prechtlhof hotel and restaurant, where GRANDER® water revitalization is a must: water from a nearby mountain spring is revitalized on site according to the GRANDER® principle.
And there is no doubt about it at Prechtlhof: 'Guaranteed first-rate water quality, and our guests can taste the difference!'
Just like GRANDER®, also the Kraßnitzer family, who owns and operates Prechtlhof, highly values sustainability. Local woods were used to create the distinctive atmosphere in the hotel, guest house, and – for the bravehearted – the tree house. The ingredients of the meals served in the hotel and restaurant are grown and produced in the region.
Prechtlhof invites guests to 'feel at home, relax, and just enjoy.' And with the help of GRANDER® water revitalization, nothing is simpler than that!
Back