2 Liters or more each day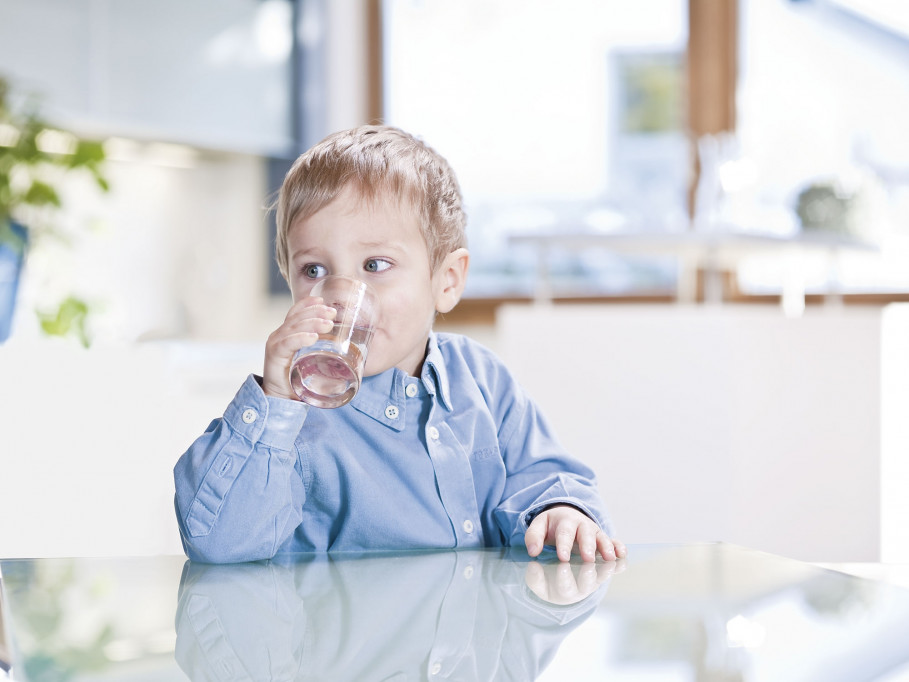 Depending on your body weight it is recommended that you drink 2 liters or more every day. Under certain conditions such as sports, increased physical activity, hot climates, etc your water intake will have to be increased even more.
Water has no calories, however it burns some just by drinking it. Drinking water is essential not only for your physical well-being, but also your mental well-being.