Swimming pool, Whirlpool, Pond & Biotope
GRANDER Water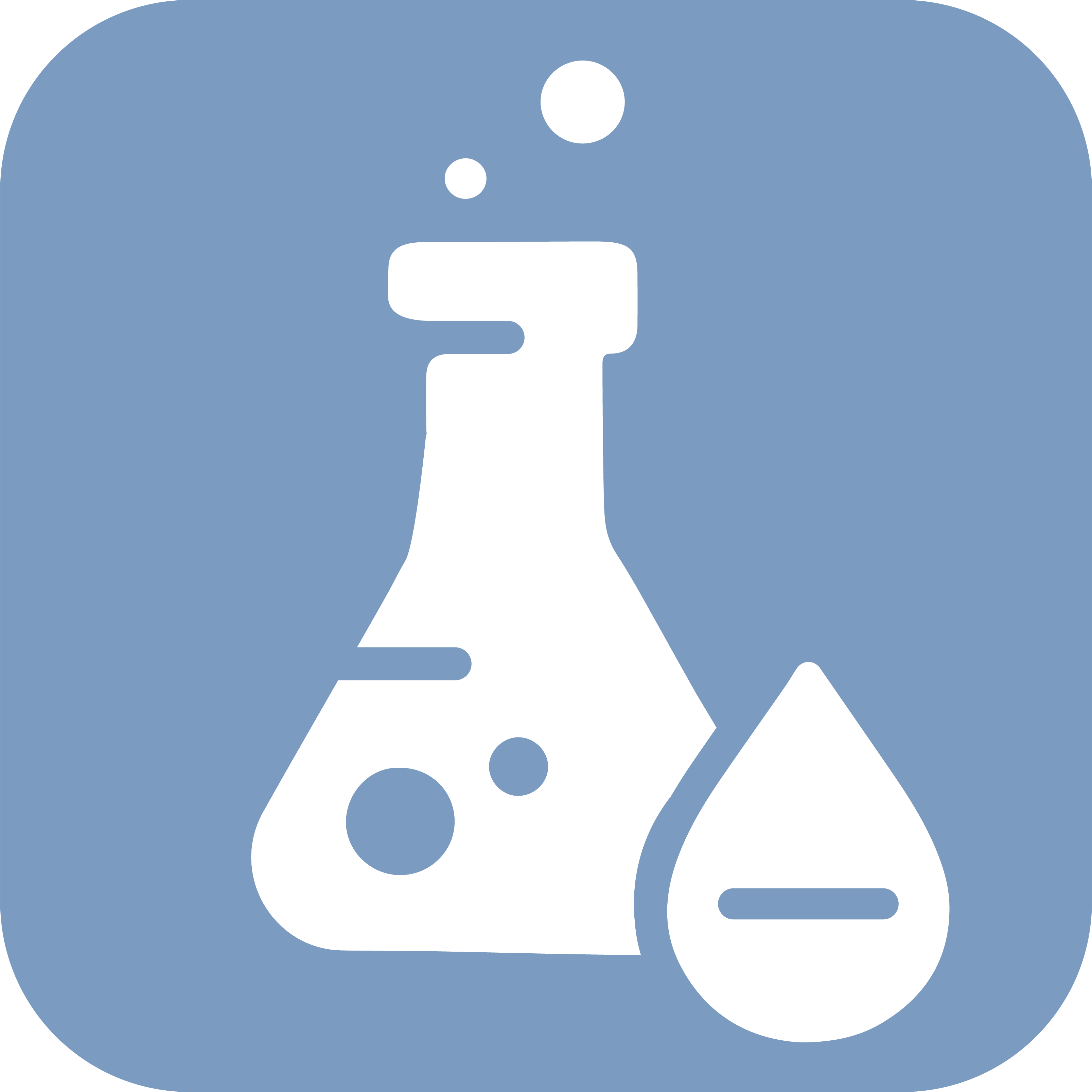 reduces use of chemicals & chlorine
The special consistency of GRANDER water significantly reduces the susceptibility to germs and thus sustainably reduces the need for chemicals & chlorine.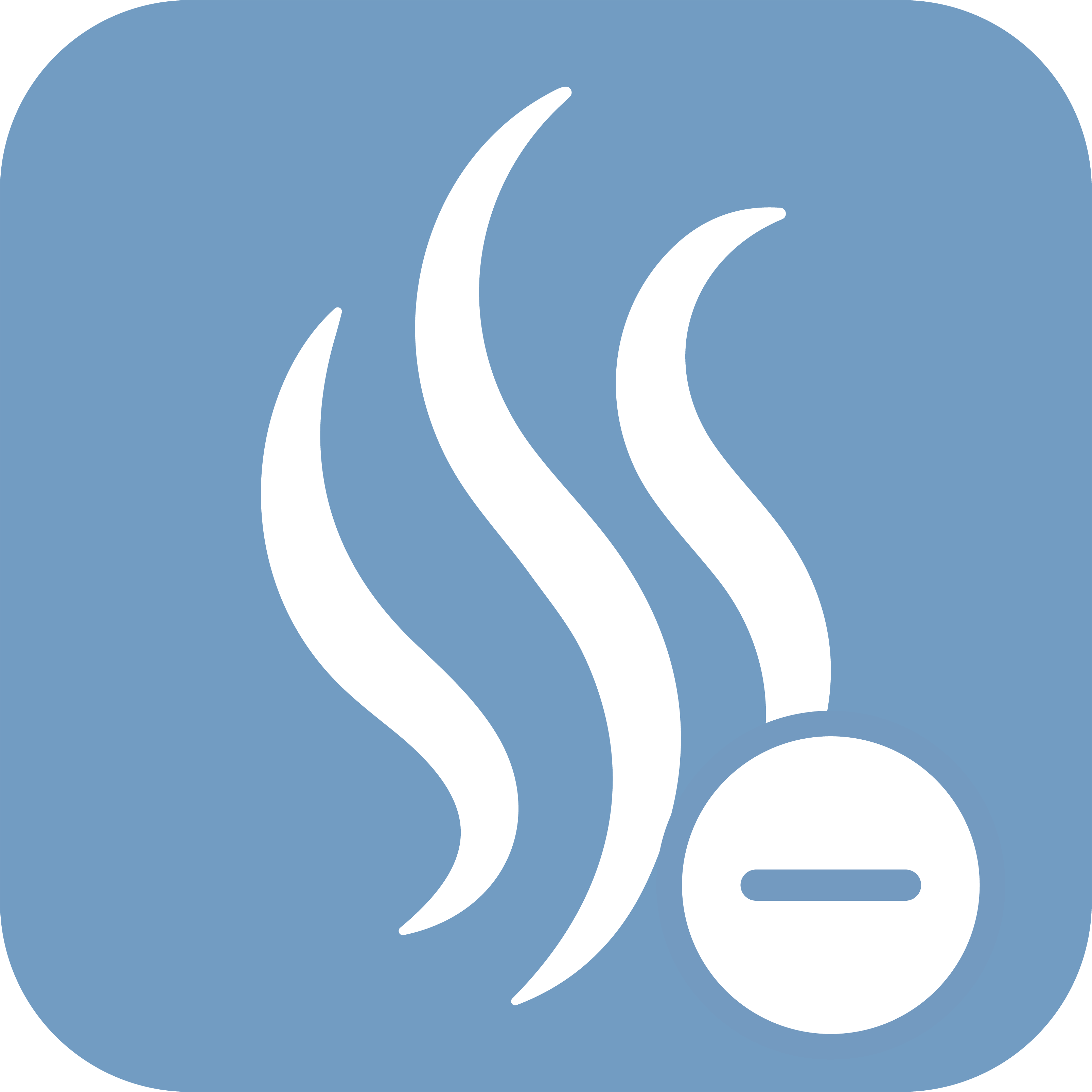 reduces unpleasant odors
At the same time, revitalized water according to Johann Grander naturally reduces the unpleasant odors associated with the use of chlorine and chemicals.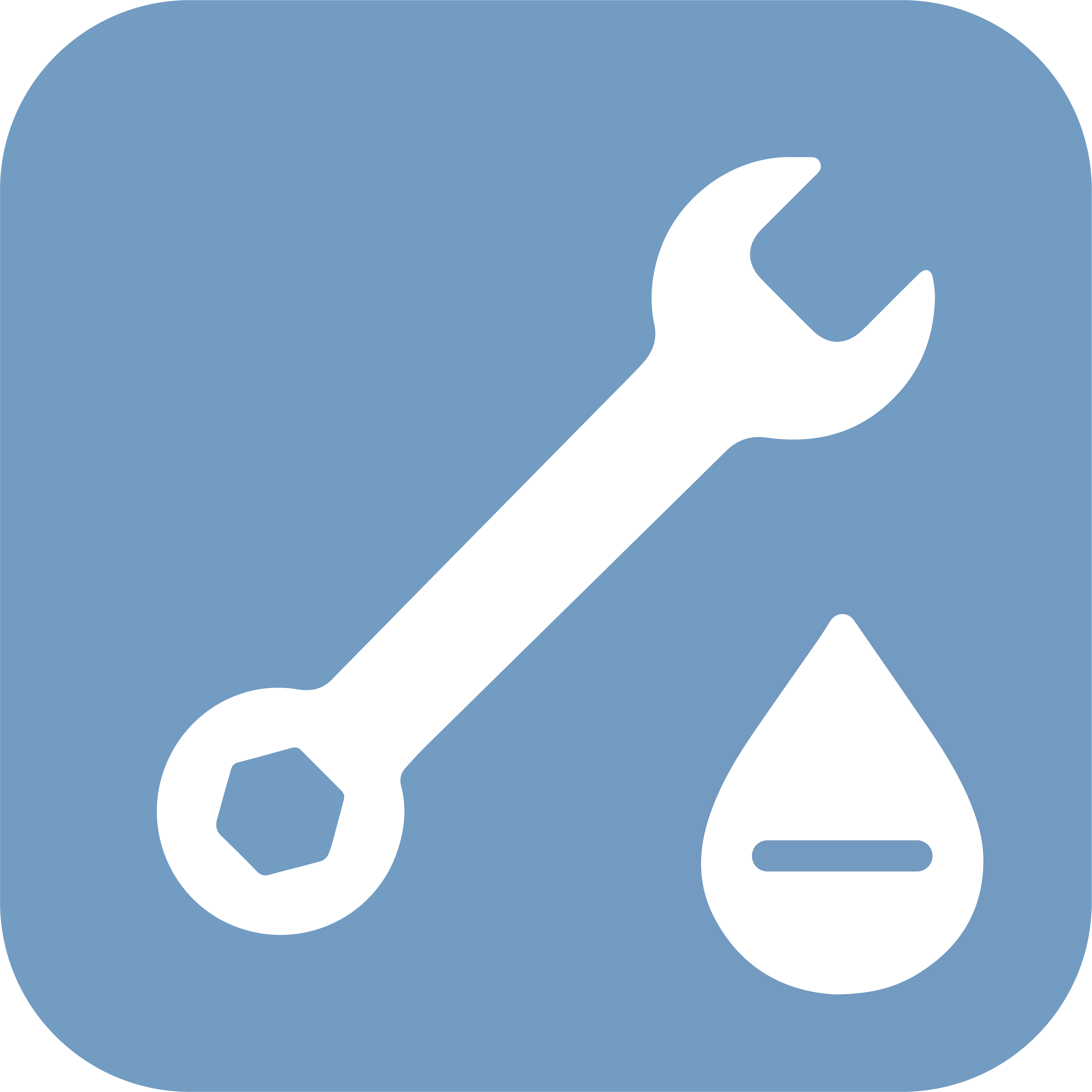 reduces maintenance & cleaning effort
The use of GRANDER water revitalization reduces limescale deposits, rust formation, silting and sedimentation and thus massively reduces your maintenance & cleaning effort.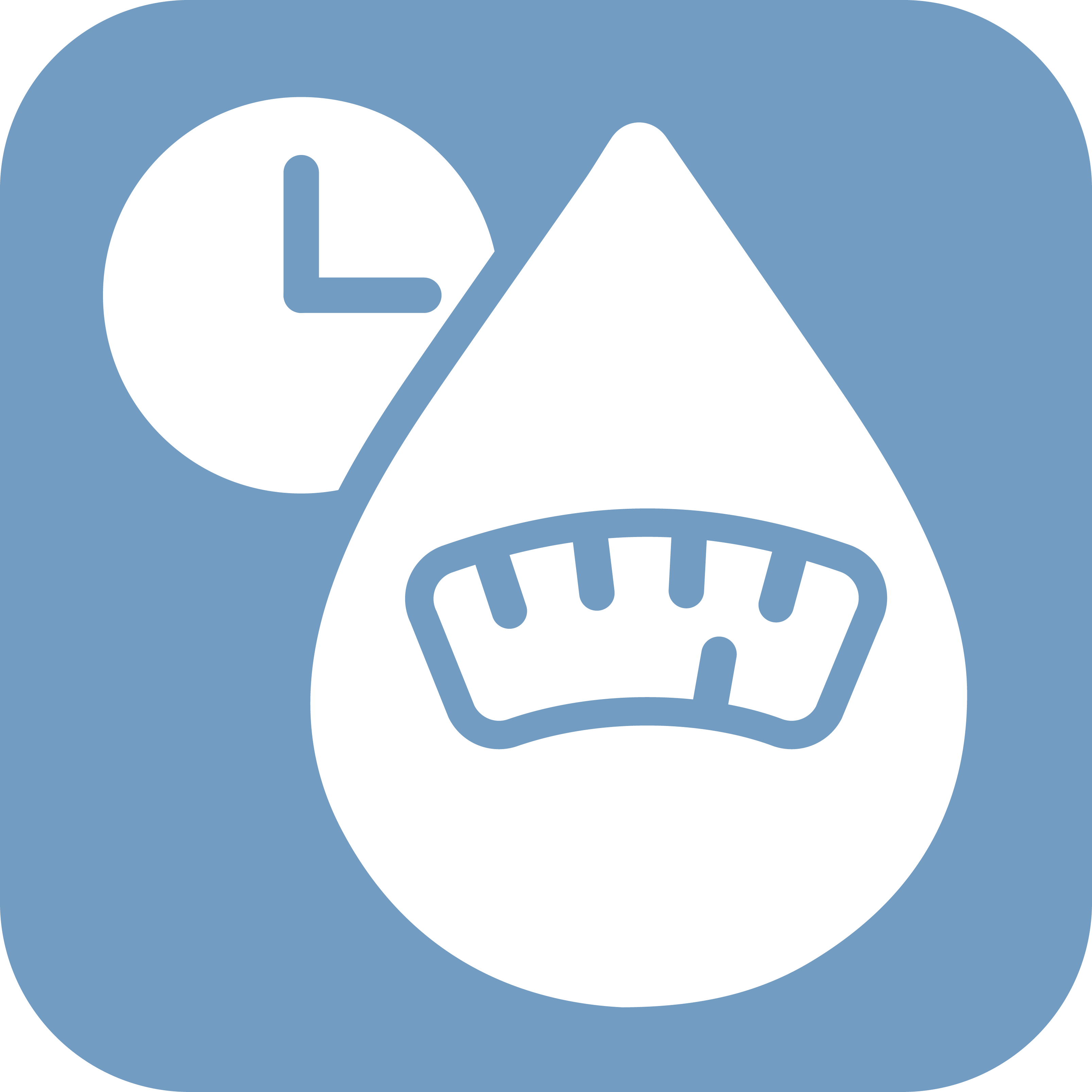 saves fresh water
GRANDER water can remain longer in your pool, swimming pool, whirlpool, pond or biotope due to its better durability and thus reduces the necessary fresh water supply.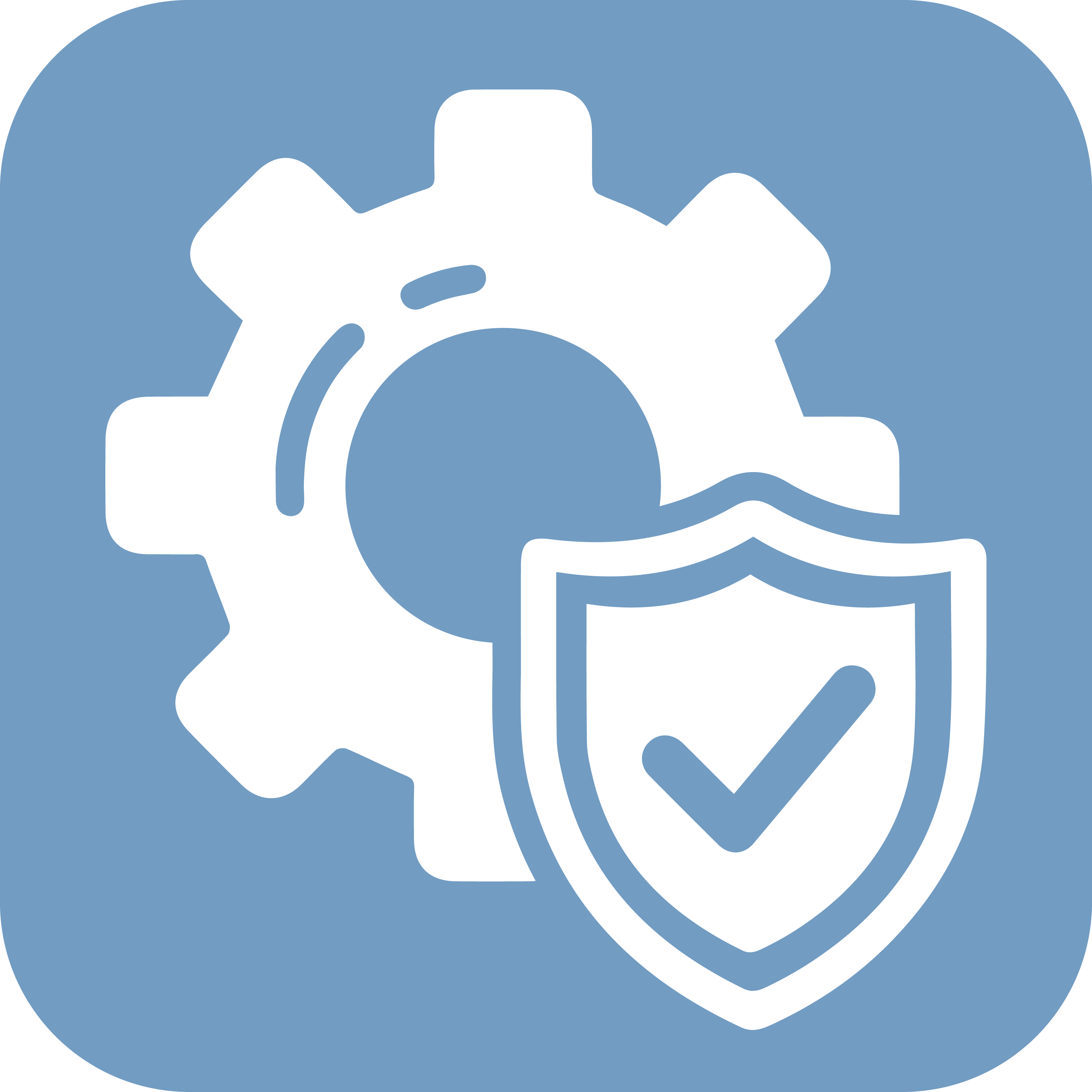 protects the technology
GRANDER water protects your systems and technical equipment, thus extending their service life and reducing your investment requirements.
Customer experience
GRANDER in the pond for a sustainable biological balance

When we think of GRANDER in the kitchen, the first thing that comes to mind is certainly drinking and cooking water. However, star chef Boris Rommel has had another positive experience in his restaurant at Schlosshotel Friedrichsruhe. GRANDER water revitalization ensures that appliances used daily, such as dishwashers and combi steamers, run much better and, for example, hardly build up any limescale. The result: less maintenance, optimized performance.

Blu Fit, Bergamo, IT – Revitalized Swimming Pool

To further improve the water quality, an essential property of any swimming pool, the operators of the Blu Fit, a public pool in Bergamo, Italy, equipped their facilities with a GRANDER® system already in 2013.

Lake Kaltenbrunn Successfully Revitalized Since 1999

Nestled between rolling hills, Lake Kaltenbrunn is an idyllic and scenic bathing lake close to the Upper Bavarian municipality of Prem, located between Halblech and Lechbruck. Eleven hectares large, it is a favorite spot for many people from Prem and its surroundings, who come to swim or fish.

Family Kovacs Walter in Hall near Admont

Our biotope with a content of approx. 1.5 m³ has existed for approx. 13 years. Every year a dense carpet of algae formed that could not be removed despite repeated water changes. After the water revitalization was installed in our single-family home at the beginning of May 2012, the biotope was filled with revitalized water for the first time after basic cleaning. Despite a very hot summer and a lack of shade, fortunately there was no algae carpet and the water bubbled crystal clear.

The Milestone Detox, UK

In 2015, Helena and Jonathan Cavan turned their home in the Cotswolds into a place of retreat for guests looking for a healthier lifestyle. The Milestone Detox offers detox packages that are based on a diet consisting of natural juices and raw food and also include various treatments.

Rasmushof Kitzbuehel - where the "Streif" myth is experienced first hand

Located directly at the foot of the Hahnenkamm ski run, at the finish line of the "Streif", surrounded by its own 9-hole-golf course, amidst the majestic Kitzbuehel mountains, the Reisch Family has been welcoming their guests in keeping with their motto "genuine, Tyrolean, authentic" since 1974. GRANDER® water has been a part of their concept for many years. For the hostess, Signe Reisch, water is a precious component of their hotel.
Products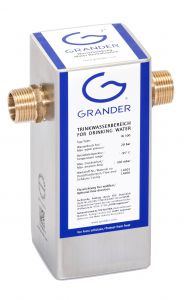 GRANDER Inline Units
GRANDER Inline Units are available for installation in the main water supply of private houses, medium-sized and large buildings as well as industrial plants.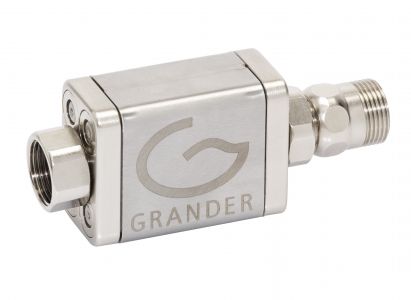 GRANDER Flexible Unit
Pocket-size device that can quickly and easily be installed in showers, mobile homes, vacation domiciles, on outside taps in the garden, etc.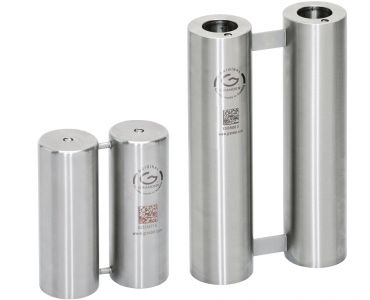 GRANDER Energy Rod Double
The GRANDER Energy Rod Double is available in two sizes for submersion in suitable locations.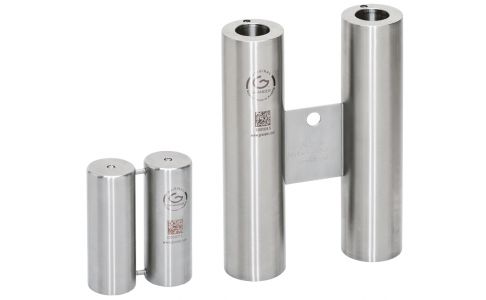 GRANDER Energy Rod Circulation Double
GRANDER Energy Rod Circulation Double are suited for pre- and post-revitalization of wells and water containers, i.e. for use in open systems.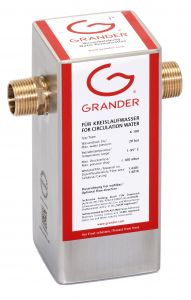 GRANDER Circulation Units
GRANDER Circulation Units are suitable for the use in heating/cooling circuits and process water systems. They are available as in-line units and double-cylinder submersion units and can be installed in homes and apartments, middle-size as well as large industrial plants.
Further application areas
We will gladly advise you