Florist Eva Steiger from Eisenstadt Waters Plants with GRANDER®
Flower arrangement professionals working from Schlossquartier Esterhazy rely on GRANDER®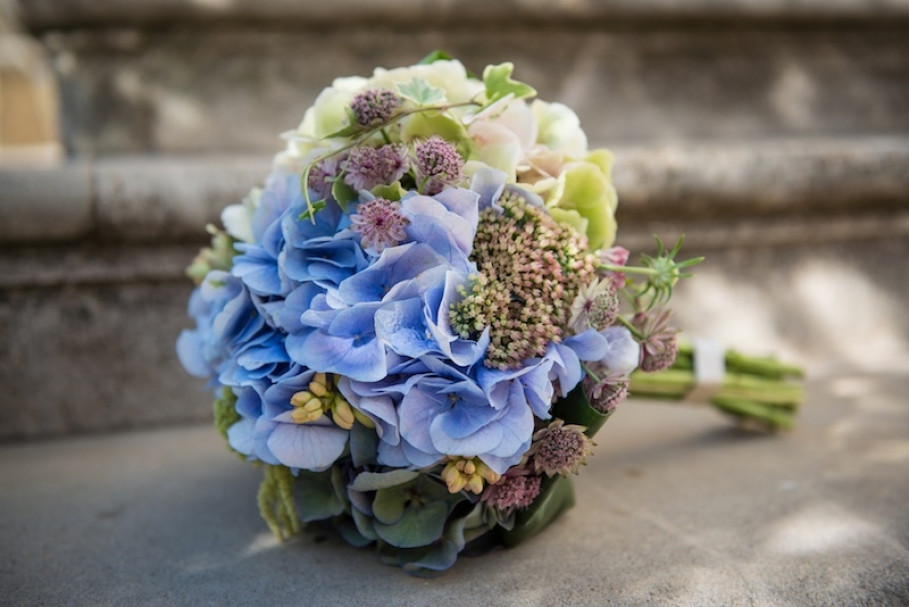 Eva Steiger's florist shop on the Schlossquartier Esterhazy premises in Eisenstadt is certified as an enterprise serving the common good. A main prerequisite of this certification is that an enterprise operates in an environmentally sustainable way.
Eva Steiger and her team have relied on GRANDER® water for many years. Customers are informed of this fact by a sign affixed to a water trough in the shop. Sometimes, they decide to take a bottle of revitalized water home.
The professional florists swear by GRANDER®. They report that the cut flowers stay fresh and beautiful for longer without the use of any artificial substances for retaining freshness.
What's more: the water does not turn foul. But not only the flowers, also the florists benefit from using GRANDER®: they handle water for many hours every day and compared to unrevitalized water they used in the past, their skin does not dry out as much anymore.
Back