Blank Beck, Ins/BE
naturally produced, best taste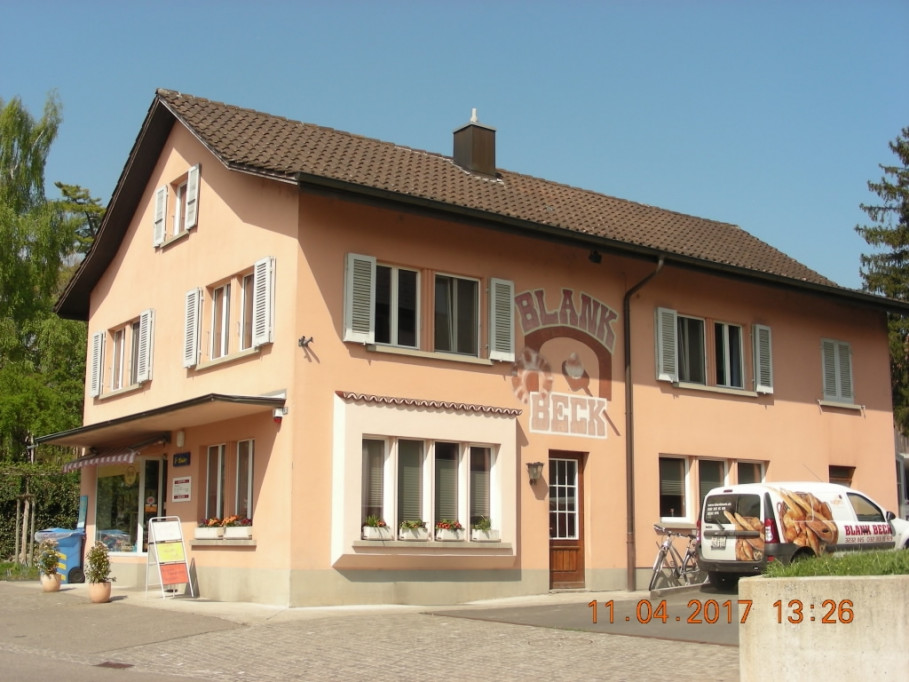 Hans Müller
This name bears a long-standing baker tradition. Thomas Blank is already a 4th generation baker in Ins!
Approximately in 1896, Johann Blank had the brilliant idea of ​​opening a bakery in the Oberdorf. In 1956 the grandfather of Thomas, Fritz Blank, decided to build the bakery together with his wife Gertrud at a new location in the Dorfstrasse in Ins.
On 1 August, 1986, Thomas took over the business from his parents. His father and his mother helped a couple of years until they were able to enter a well-earned retirement. In these years, the bakery was first enlarged twice, and the sales business was also rebuilt.
At present, 20 employees, including 2 apprentices as well as 10 part-time employees, are employed in the bakery Blank.
"Apart from the grain, water is the most important basic ingredient for bread, pastries and confectionery, which is why we are working with revitalized GRANDER® water"
The power and vitality of the GRANDER® revitalized water has a particularly positive effect on the quality of baked goods:
loose, fluffier and more silky dough
more volume
easy to process dough
reduction of yeast with faster and better baking
round and more intense taste of the bread
ruffles and beautiful crust
longer shelf life and freshness of the breads
savings in chemicals and cleaning agents
Back