Do you have any questions?
We will be happy to answer your questions and provide the information you are looking for!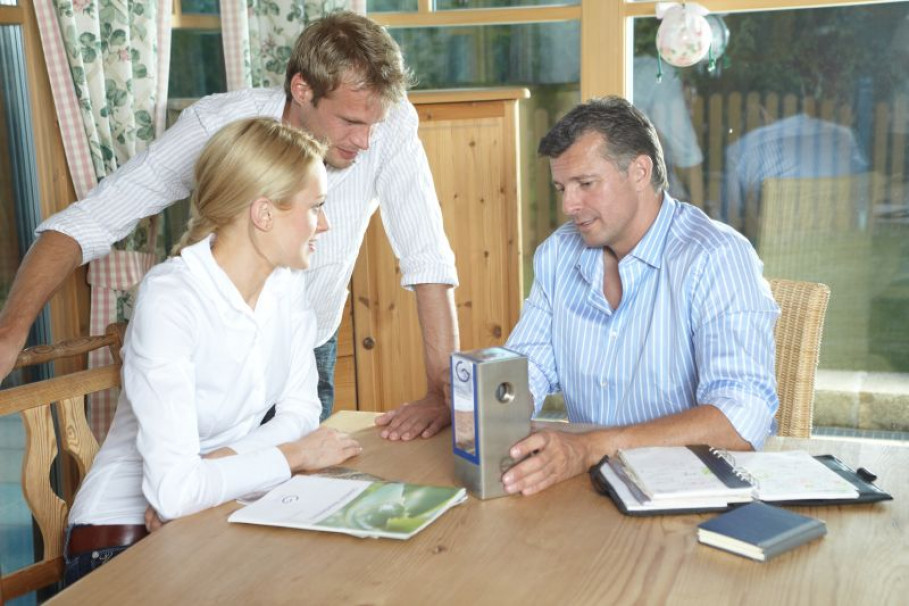 Daniel Schäfer
Do you have questions regarding our products, prices, or anything else related to GRANDER®? Or would you like to make an appointment for a free consultation meeting with one of our GRANDER® consultants? Whatever the question, we are always happy to help!
Click >>here to view our contact information and/or send us a message.
You can also call us toll-free on our international service line at 00800 000 20335.
We look forward to hearing from you!
Back