Water Symposium News – #waterrevolution4.0
Prof. Dr. ir. C.J.N. (Cees) Buismann, scientific director of WETSUS, to deliver speech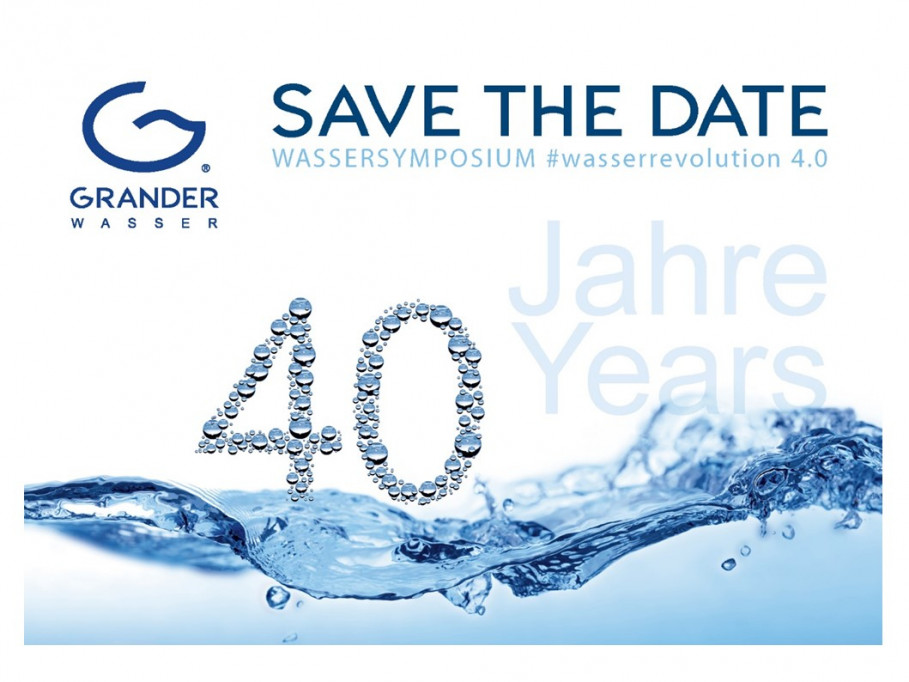 The water symposium jointly organized by GRANDER® and the research organization IPF is around the corner. On 7 September 2019, water research experts will come together in Kitzbühel for this extraordinary event.
We can already announce one of the renowned researchers scheduled to attend:
Prof. Dr.ir. C.J.N. (Cees) Buismann is the scientific director of WETSUS, the largest water research organization in the EU.
He will lay out the current research focus of WETSUS as well as the institution's collaboration with GRANDER® in the framework of the 'Applied Water Physics' research group.
To make sure you do not miss this and other interesting talks, mark 7 September 2019 in your calendar and register on the water symposim website (in German) to receive up-to-date information on the event and registration deadlines.
Back