Max Fitness and Wellness - pleasantly different
Positive Feedback from the guests about GRANDER®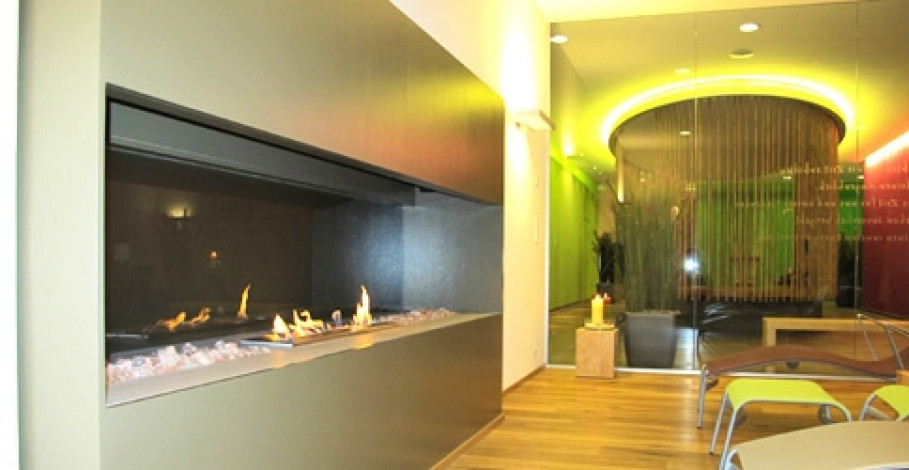 The Max Fit & Well / 5 Seasons in Oberaargau, Switzerland was chosen Fitness Centre of the Year 2011 by Body LIFE publication at the SFGV federation's meeting. Bright, friendly and familiar! The Max stands for competence, personal consulation, honesty, openness and trust. After implementing GRANDER® in 2009, they wouldn't want to do without it now.
Very well-trained instructors, experts, certified fitness instructors with federal certification look after the well-being of all the guests with great knowledge and many years of experience.
5 Seasons is the largest and most modern wellness centre of the region Langenthal, Burgdorf and Oberaargau. Over 600 m of spa area invite its visitors to relax, regenerate in the sauna, take a steam bath, lounge in an oasis of tranquillity and have an adventure shower. One visit accomplishes what an entire vacation day would: having a lightness of being, relaxation and the feeling of being totally satisfied with the world and oneself. Therefore, a visit to 5 Seasons is not only a sauna experience, but also an adventure in which all one's sense will experience the 5 wellness seasons.
GRANDER® water revitalisation has been in use at the Max Fit & Well / 5 Seasons since 2009. Managing Director, Roland Brand, reports on GRANDER water revitalisation:
I have been familiar with GRANDER® water revitalisation for many years through colleagues in my private social environment. Since many of them were very pleased with the effect in various applications, for example the fine feeling the water has and the fact that the water is better for drinking, we decided to equip the entire fitness and sauna area including the heating with GRANDER® water revitalisation, and we installed a drinking fountain too - it fits the concept of Max Fit & Well company. It is very in keeping with our motto: "For the sake of the customer."
We enjoy hearing the surprisingly positive feedback from our customers, who tell us how soft and pleasant the water feels. This often results in very interesting conversations.
Back