Pischinger Waffle Specialties - worlds better ....
100% Fair Trade Cacao and GRANDER® Water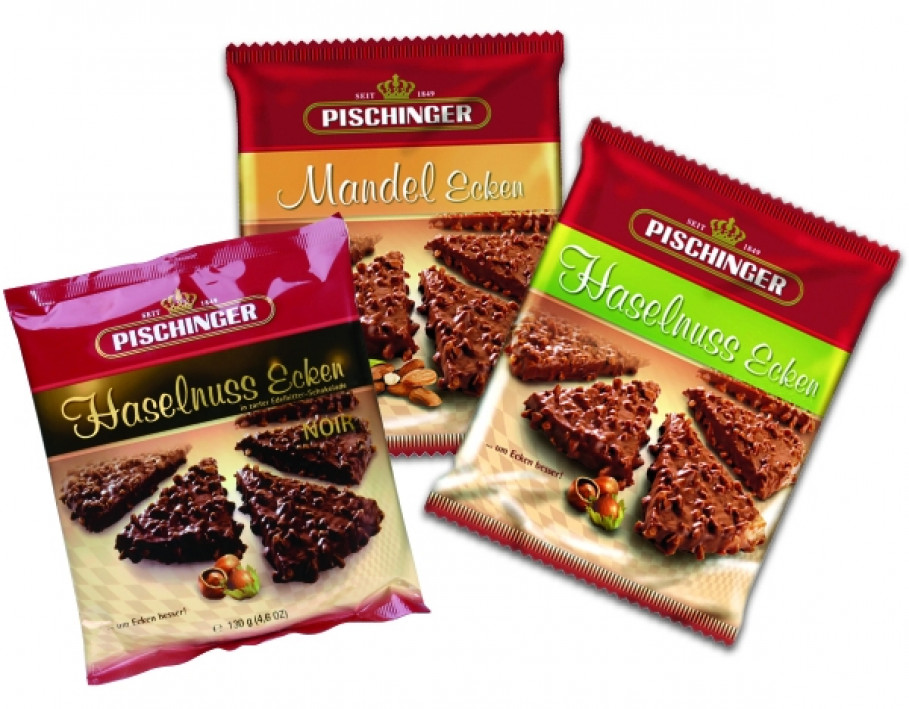 @Pischinger
By now the Pischinger business can look back on an eventful 160-year history. The cripsy, fresh waffle specialties, loved by both young and old for generations, are not only made with 100% Fairtrade cacao, but also exclusively with revitalized GRANDER® water.
The waffle specialists bake their crispy, sweet smelling waffle classics with refined raw ingredients and care every day. And what would a cosy evening on the couch be without one of these sweet treats?
Since 2004 the Pischinger tortes have been cut and sold in practical corner-shaped slices with the slogan "...um Ecken besser (which translates to: much better than the rest)." Through Pischinger's takeover of Heindl Confectionery in 2006 not only were 30 jobs kept, but also the continuation of an Austrian traditional brand: no one had to do without his slice!
In 2012 the merger of the production halls "Heindl" and "Pischinger" in Vienna took place - they both have one thing in common:
Heindl Confectionery and Pischinger Waffles manufacture exclusively with GRANDER® water ... delicious!
Additional Info
Homepage:

Pischinger Waffles

GRANDER®-Ansprechpartner:

GRANDER® Adviser Ing. Wolfgang Resatz
Back