Garden Cress from Oekohof Feldinger
Eco and GRANDER® complement each other beautifully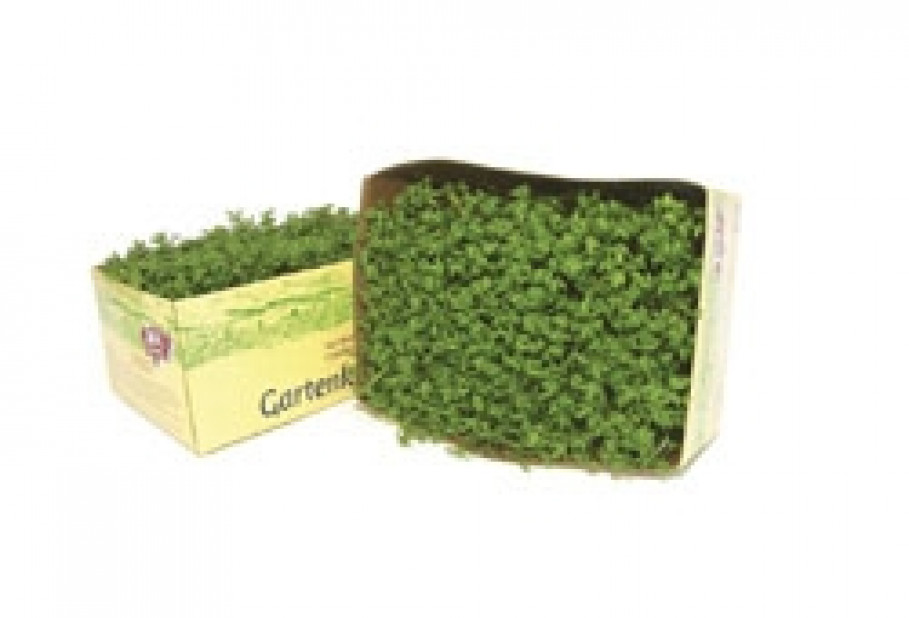 Whether it's on your buttered bread or used as soup seasoning or simply as a little garden on the window sill in your own kitchen: The revitalized garden cress belongs on the dining table. It is rich in vitamin B and C, iron, calcium and folic acid.
As eco-pioneers, the Feldinger family realized nature, in its abundance, has everything that is good for us and tastes good too - starting with food all the way to many necessary things for everyday life.
Consequently, the Oekohof Feldinger was founded in 1999 by Elisabeth Feldinger, which was the first eco-market in Salzburg offering a full range of bio-food products, natural cosmetics as well as ecological household articles.
Depending on the season, a huge selection of fresh vegetables is offered daily from their own fields, that Hans Feldinger Jr., from the family's second generation, biologically cultivated. This is unique in Salzburg.
"Bio-quality, freshess and originating locally are priorities for us. Seasonal vegetables come directly out of my brother's own bio-agriculture. When it comes to all other items in the product range, I choose trusted partners and suppliers, and select products that are as locally grown as possible."
Back