Four Years of GRANDER® Water Revitalization
Ninety percent less corrosion in molding cycle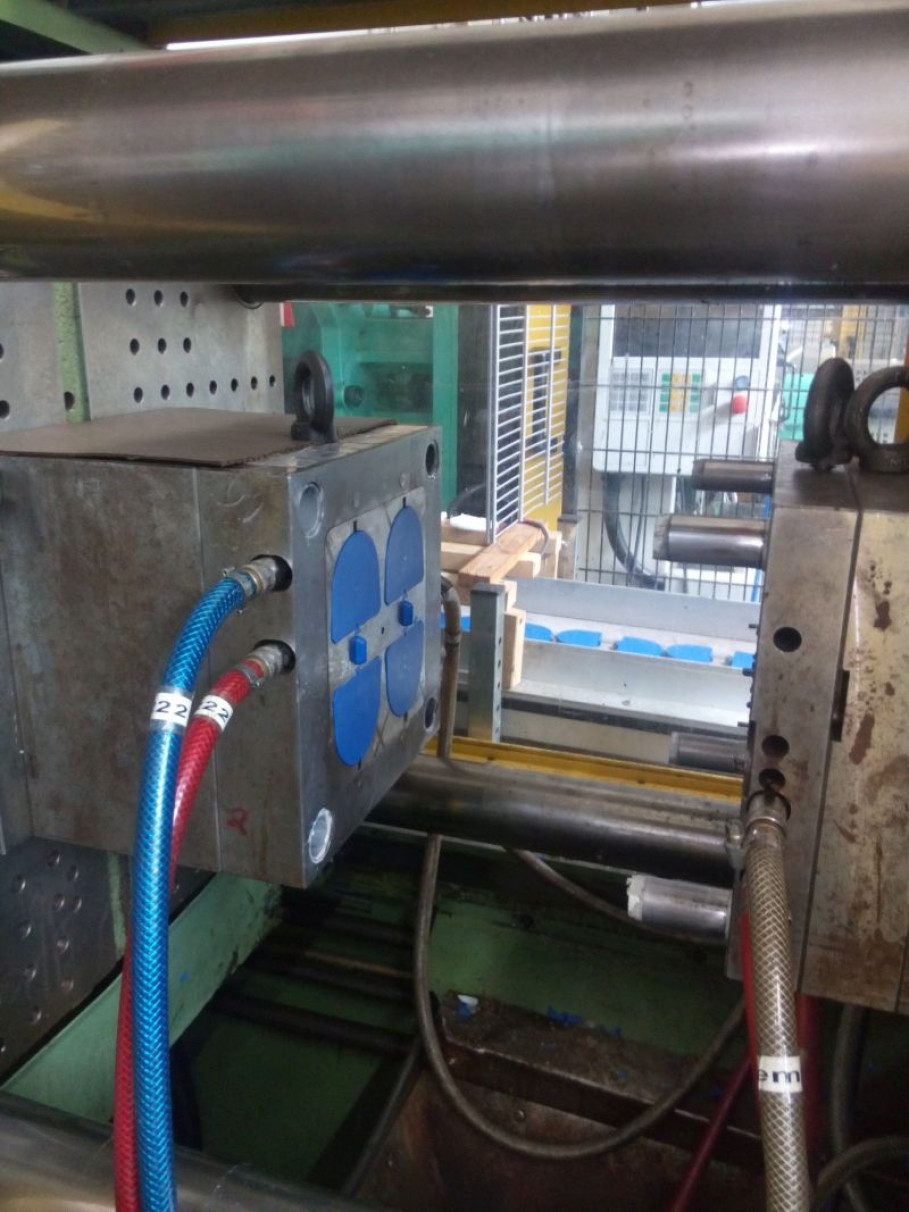 © Domnanovits GmbH
In November 2013, a GRANDER® Inline Unit was installed at Domnanovits GmbH in Wendlingen. The reference report by Managing Director Jürgen Domnanovits reveals impressive results.
Domnanovits GmbH's product and service portfolio includes injection molds, mold making, and plastics technology. The 17 injection molding machines operated on a daily basis at Domnanovits must be supplied with cooling water (that is highly strained due to the contact with polymers, copper, and steel) in the course of the injection molding cycle.
To cool these 17 machines, heat exchangers are permanently operated. In this cycle, which is also revitalized by GRANDER®, overall eight cubic meters of water are in use.
'Ever since we installed a GRANDER® Inline Unit, corrosion in the molding cycle has decreased by about 90 percent. There is less iron/rust in the system, and the water now has a very good, clear quality,' the managing director says.
For 1.5 years already, the water in the cooling cycle has not been cleaned as it is still clear and there are very few deposits in the tank. Also the use of algae removers was significantly reduced following the installation of the GRANDER® Inline Unit.
Having seen the difference, Managing Director Jürgen Domnanovits cannot imagine going back to a lower quality of process water.
Back